The New GypsyOwl's Graphic Design Gallery will be located at
GYPSYOWL.COM
[currently under construction]
You have been redirected to GypsyOwl Connections (a blog created to
update my Squidoo Lenses
). When the site is live, the redirection will be reset to take you to the new site. Be sure to follow me on twitter for updates. IN~JOY, GypsyOwl
BROADCAST MESSAGE BLUEPRINT TO FINANCIAL FREEDOM
Hello, we exchanged cards at the conference and you asked:
"Where can I find your Squidoo lenses?"
Here are my Squidoo Lenses LENSMASTERS PROFILE


This Mini-Button is about 1 1/4 " diam and is great to use as a Tie Clip, Hat Pin, Lapel Pin, or Briefcase Tag.
Costomize it (add YOUR LOGO, YOUR Tagline, or anything you would like to add to Say Thank You to your Top Producers, Affiliates, Sales Staff, or anyone in your Tribe).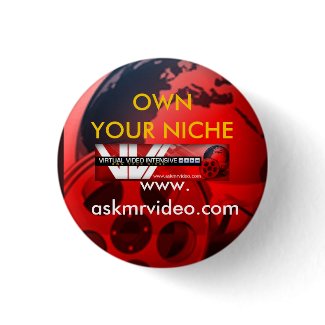 ASKMRVIDEO.COM "Own Your Niche" mini-button
by
GypsyOwl
Buy Now OR Customize Mini Buttons and Hundreds of other Products
from
zazzle
This Tee can be customized as well. Replace the current Logo with your own (upload from your computer). Be sure to look at the BACK VIEW of the shirt and remove and replace the
ASKMRVIDEO
LETTERING with your own website or other contact information.

Blueprint To Financial Freedom - Houston TX - November 14-16 , 2008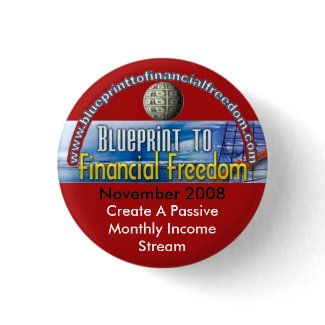 #b2ff Blueprint To Financial Freedom MINI Button Customized
by
GypsyOwl
Purchase This Mini Button or Design
your own button.
Dozens of options (sizes, shapes, and hundreds of other products as well) can be found on
Zazzle

How to Design Your Own Customized Button©GypsyOwl 2008
Receive the free Step by Step Tutorial -
"Sign Me Up for free and special offers"
to subscribe to GypsyOwl's go_sendinfo free and special offers list, (you will receive
free tutorials
and be
first
to receive special offers in the future).
When you receive your tutorial: Right
click here
(select "Open In New Window") to access the Customizable Button and begin creating your own button!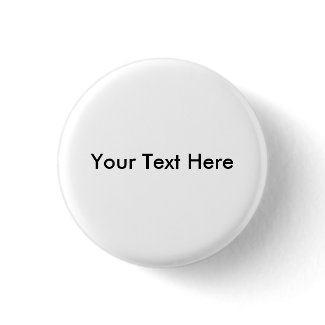 Customizable Button
by
GypsyOwl
Design a
Pinback button
On
zazzle.com